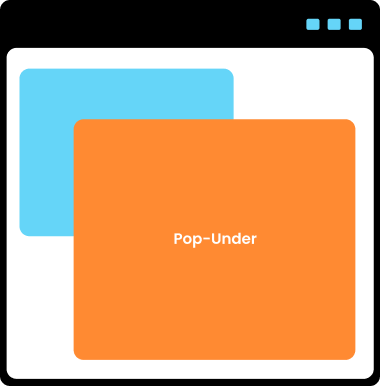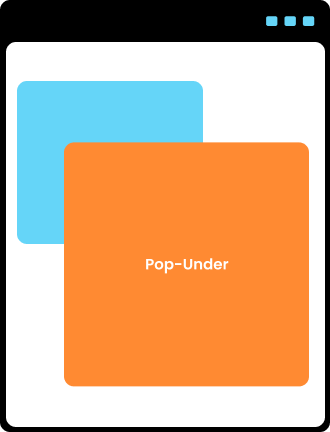 Popunder ads are a great, non-invasive way for marketers to boost conversion.
The lesser-known sibling of popup ads is triggered when a user clicks on a webpage. However, unlike pop-ups, they appear in a new browser window hidden behind the main browser window or open up in a side tab. Thus, they do not interrupt a user's browsing, which tends to annoy some users.
Therefore, the user has the freedom to choose whether or not they want to watch the ad when they choose to close or minimize their current window.
Pop-under ads are an effective way for marketers to optimize their traffic in a less invasive way.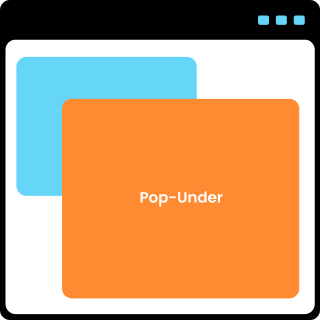 Create campaign